Sponsored Mod Program Update!
Here's what Cedric had to say:
We are excited to announce some new changes to the Sponsored Mod Program for the month of August. It's mind blowing seeing what our sponsored modders have accomplished in such a short time. As the program develops and the mods mature, we'll be looking to see if any more mods have potential for a console release.

We are adding two new mods to the program this month. Keep in mind that originality and creativity is the way to get a mod sponsored. The two mods we are adding this month are two mods that are still early in development stages, but show lots of potential. Without further ado!
Dragonpunk: Tribe of Gods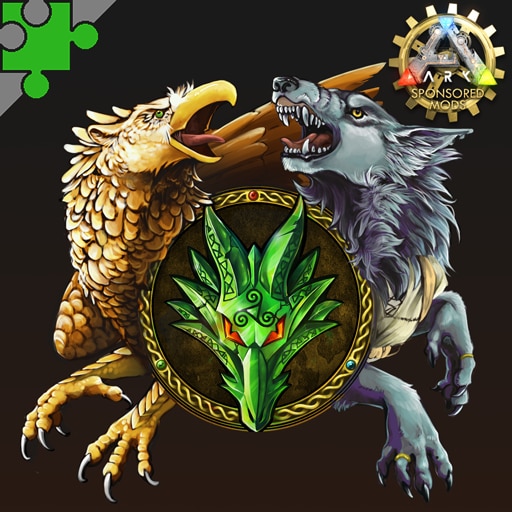 Everyone here is really excited for what this Total Conversion will bring to gameplay. At the moment, this Total Conversion is split into several different mods, but there are plans to make it a one-stop shop. They are aiming to redefine the way ARK. Be sure to check out their website for more information!
In the meantime, you can check out the Mythical Creatures for a little preview of what's to come, plus they'll be dropping a new magic mod later this month!
Call of the Wild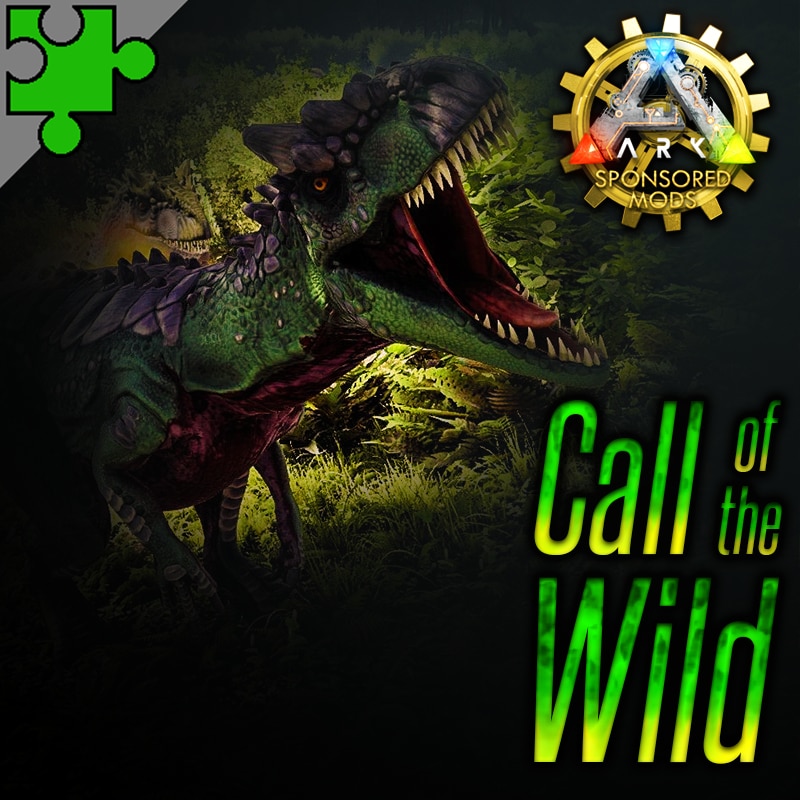 I can't tell you how refreshing it is to see new game modes being developed. Survival of the Fittest was originally a mod that was created in the dev kit. Call of the Wild summons a wave of creatures at a location you choose that are there for your blood. It reminds me of some of the popular wave-based game modes that are still popular in games today.

Right now, the sole focus is getting the mod stable, but I know there are some grand plans for this mod in the future.

That's it for this month! Be sure to check out the mods steam workshop pages for information on social media. Most of the modders in the program are active on social media and will post a sneak peek of what's to come.