Interview with Malinja
Today we're giving you a little peek into an ARK modders life. Let's meet Malin, also known as Malinja!
Tell us a little bit about yourself. Age, where you're from. Interests, hobbies, etc.
My name is Malin, I'm 30 years old and I come from Norway. I'm a single mom of 2 kids and spend most of my time being a mom. I also play a lot of PC games like ARK, Fortnite, PUBG, and Overwatch. I also like to go on trips outdoors and make food.
How did you get started on your projects?
I played a lot of ARK and decided to download the ARK Devkit. I wanted to make my own dinosaurs. Then I started reading tutorials online. Also got tons of help from my friends Pikkon, the developer of Primal Fear, and from prome, the developer of Gaia.
What is/has been your inspiration?
My inspiration has been my favorite mod Primal Fear and the idea of making something cool on my own.
Is this your first ARK-related project? Have you worked on anything similar before?
This is my second project. Also had a little mod called Gondwana. Learned a lot since then and started working on Parados instead.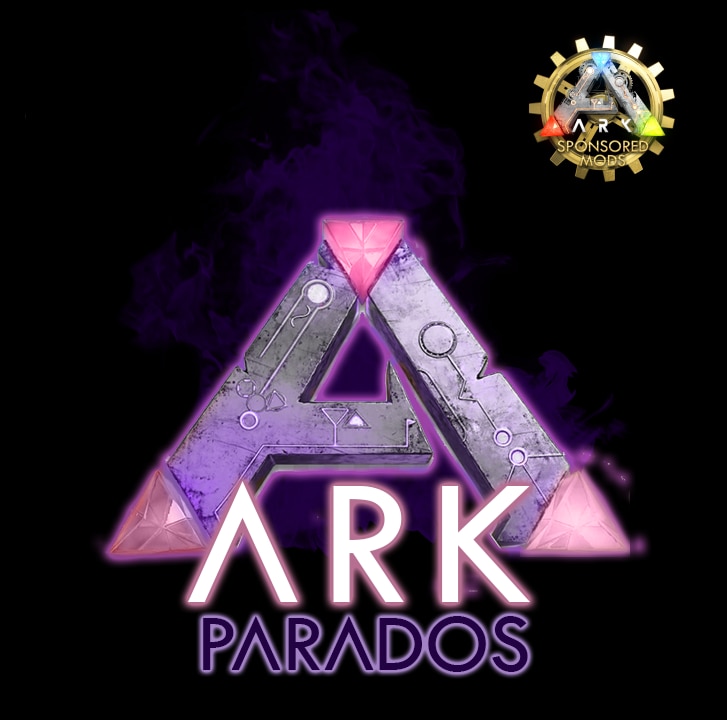 Outside of the ARK world, have you any other experience with any type of modding or coding?
Very little to be honest. Learned basically everything from guides, from Pikkon and from prome. Used to run a little blog, but that's about it.
Do you have any tips and tricks for other people that either are doing this or want to get into it?
You need a lot of patience, a good PC and testing everything is the key to a good project.
Parados
Parados is a massive dino mod with a wide variety of different creatures, armor, structures, and other items! The creatures are sorted into different tiers, from the basic tiers like "Neolithic", through the mid-tiers like "Flaming", "Frozen" and "Wicked" all the way up to the high "Promeus" Tier with its Tameable bosses. Later on, there will be added endgame bosses into Parados (This is a work in progress).
Parados means "Magic". I am inspired by the mystical world, and I love to add particles and special attacks to my dinos. Some of the dinos themselves are Magic as well and will create useful resources when tamed. Some of them may also evolve into something bigger if you have the right item.
All information can be found on the Parados website here.
Do you have any plans or spoilers for your project you'd like to share?
Parados has been quiet for a while, but I'm planning to do a big update this fall. Already started working on it.
Thanks
Thanks to Malinja for taking the time to talk to us and share her experiences!
If you'd like to be featured like this, or know someone that you think would be a good candidate, join our Discord and talk with anyone on the staff, or just simply fill out this form.